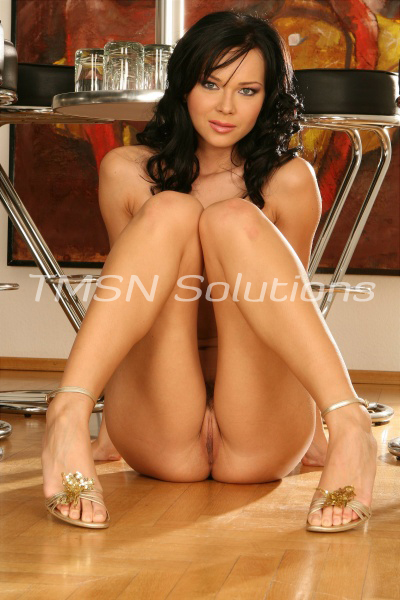 He toyed with me, knowing exactly how badly I was aching for him. He made me tell him all the things I wanted to do to him, which I did, ending with "and anything, absolutely anything you want me to do. "Well, Sherry, that's all I've ever wanted. And that is why I purchased this very special potion just for you.
"For… me? You bought this for me??"
"Yes, Sherry. I bought this specifically for you. Now  is there anything you want to tell me?"
I couldn't think clearly, only feel. "I want to please you in every way." I answered.
"And why is that, Sherry?"
"It's because…"
"Yes?"
"It's because I love you." The words sounded almost incredulous but were true.
"Very good, Sherry. Now come with me. I have something more for you…"
Wet and Ready,
Sherry<3
866-679-3275
HotWifePhoneSex.com
A Vote 🙂