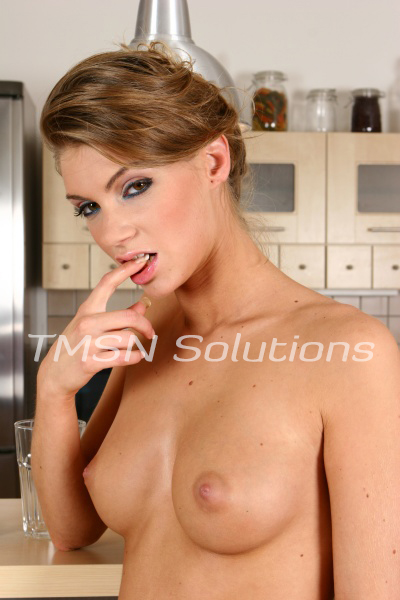 Francie xXx 1844-332-2639 xXx 208
I have a craving for spit bubbles today. I'm a girl who always indulges in her desires. That's why I've slipped you into the latex vacuum bed. The soft whirring of the vacuum blocks out any other sounds around you as it constantly pulls the air from the bag, causing the latex to suck against you like a second skin.
Head to toe, you are entirely encapsulated into the vacuum bed, except for the hole just big enough to allow your hard cock to stretch through. From within the bed, you'll be unable to struggle or protest—such an effective bondage method.