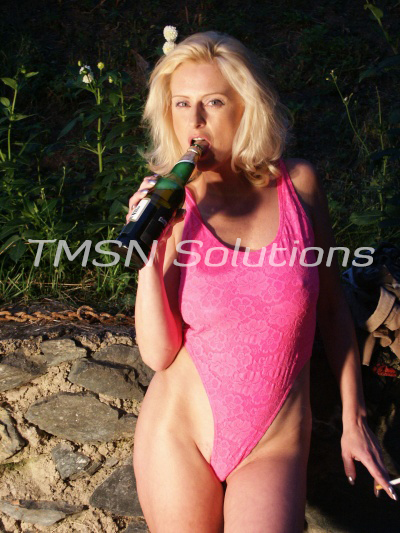 Lori
844 332 2639 x 352
Some people are such douchebags.
I didn't find out until after my first divorce.  We lived in a trailer park.  The then husband drove a big rig and was away for days sometimes.   I seemed to be the youngest woman in the park.  Not a lot in common with the other women.   I seemed to always have common ground with men.
Once my then husband came in screaming and yelling about my having company all times of the night and parties.  I didn't understand.  I had company over, of course, I was lonely.  Most of the time it was family and they left early.  He had been told I was laying out in the sun most days with the scantiest of bathing suits.  It didn't take me long to figure out it had to be some of those old biddies.