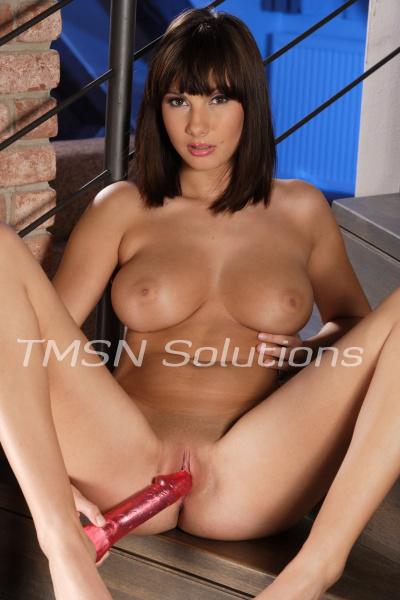 *LUCY* 
844-332-2639 xxx- 221
This "job" of being mistress to a whole town of men is hardly a job. It's pleasurable beyond measure. But, more often than not, my visitors want afternoon or evening appointments. This leaves me rather high and dry in the morning and morning is my favorite time of day for fun.
I'm all drowsy and tingly. I sleep naked, specifically because I enjoy the subtle brushing of the soft sheets against my skin. Especially my nipples. There are some nights where I put on a nightgown, simply to save myself from the frustration of being turned on all night long.