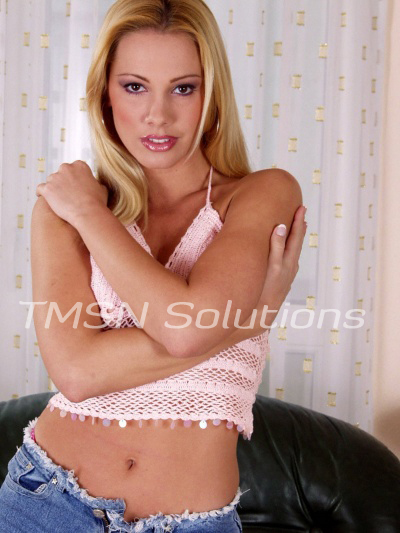 Francie xXx 1844-332-2639 xXx 208
He's a wholesome, GOOD man with a dirty little addiction. He's a hard worker, a wonderful father, and an even better husband, except for one little thing. His naughty little Franny. It started off innocently enough. A quick call to hear a stranger's voice while masturbating, he didn't think it would lead to anything further. He'd done it a handful of times before and came out the other side of the call no worse for the wear. There was no warning of what could happen when he connected with Franny. He had no way of knowing, so what was the harm in just one ten-minute phone call?
Only there was something different in this call. Something that was anything but innocent. Her villainous attitude and carefree giggle drew him in, and after one call, he was hooked. Enslaved not only by the woman's angelic voice but her devious mind!