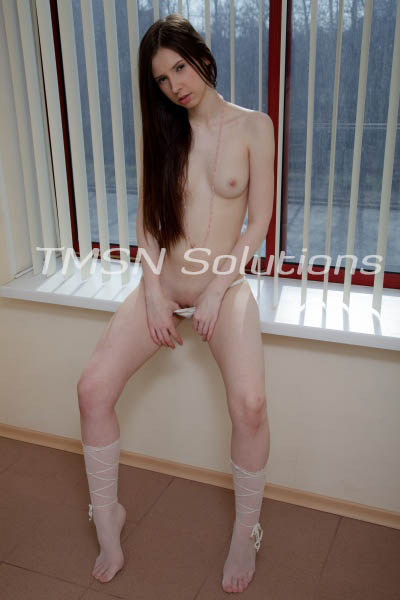 Mila 844-332-2639 Ext. 220
You seem like you need to get some stress relief. Why don't you come over to the bed and lie down?
I think
I can help you with that. Do you
really
think you need these pants on? They
just
make my job more difficult. And I'm not wearing pants anyway, so let's make sure that we match tonight. If I
slowly
hook my fingers around your waistband and lick
just
above, how do you feel? My fingers
slowly
tugging on the fabric, inching them down so you can feel nice and teased. But I suppose that underwear will need to go too.
Do you like how my fingers feel on your legs?
Just
brushing over the skin
lightly
, teasing you so that I can feel the goosebumps form. Grabbing you through the thin fabric of your boxers, gasping at the size.
"Oh please, pull them down for me!"
My tongue teases your balls,
really
making sure they get the attention they deserve. As you look down you see me staring back up at you from under your heavy cock. Are you feeling good? How much can you take before you grab my hair and force my mouth onto that cock? I bet you're not as patient as you think you are.
If you think you have the patience, you'll feel my tongue slip behind your balls. Licking, searching. Are you brave enough for me to find your asshole? Lick it clean for you? This is a full-service session for you, anything you desire can happen. If you are patient and let me please you, that cock can have the pleasure of entering my pussy. Grab my hips as I ride you all night long, pinching the skin to make me yelp. You get to hear me moan for as long as you like.
Mila 844-332-2639 Ext. 220