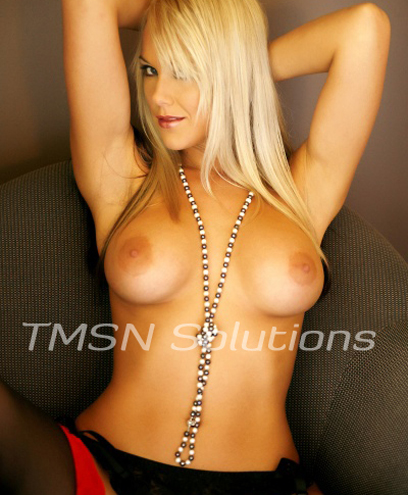 Rhonda Playing with Sissy Bois. I love playing with sissy boys, femboys, and bois who just cannot turn into a man. Dressing up is fun. I have a closet full of sexy clothes, Some I will even share. I would start with some panties, pink maybe, silky against your freshly shaved groin. Stocking for your smooth as a woman's legs. Maybe a short plaid skirt, you know, the style, the same as a schoolgirl uniform. A matching bra would be pink, something small for your little titties. The white blouse with the top three buttons spread open so we can see the top of your bra. I'd slip you into two-inch heels, red to match the skirt. We'd do up your hair, maybe even use a wig, and then finally perfect your face with such pretty, slutty makeup. Now, what shall we do?
Rhonda Playing with Sissy Bois
There's so much to do when you are dressed up right. We can go shopping and pick out some new clothes just for you. I would stand by you and hold up panty and bra sets, speaking loud enough for others to hear, asking if you think you would look good in those. Lol Oh, to see you blush, your cheeks slowly turning red, getting deeper as you realize people have looked over. But no running, no hiding, let the world see the little sissy you are. Show it off, prance around like the dirty little slut you are.
And if you are very good, I'll take you to a bar after. I'll teach you how to sit to draw a man's attention, how to cross your legs in a way to give a glimpse of your panties to the crowd, They'll want you. They know a slut when they see one. You better be on your best behaviour, or I'll take you into the men's room for your next sissy lesson.
Rhonda
844-33-CANDY
(844-332-2639)
ext 446