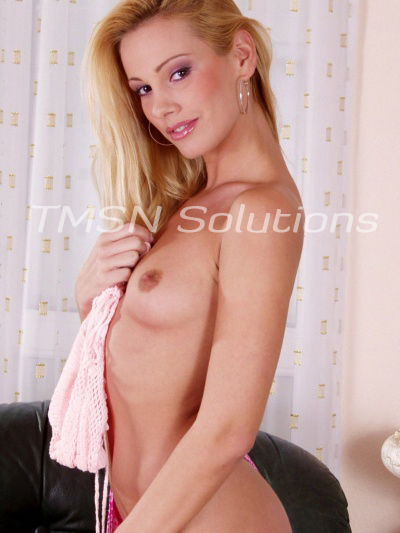 Francie xXx844-332-2639 xXx 208
You are the most out-of-control sub I have ever had the displeasure of controlling. I've considered giving you up entirely. I'm not certain that the measly time you bring is worth the amount of stress you cause. All of my other subs are broken in and performing admirably, but for some reason, you just refuse to submit.
It's not that you're a brat. I've broken plenty of brats. It's not that you are too much of a switch because we all know the only reason you ever switch is because you are such a bottom that you'll switch if your partner needs it, which I clearly don't. It's that you just keep making these promises, and the second you are off the phone, you never go through with them. How many times have you begged me to make you eat your cum, and the moment you finish, you wimp out? Honestly, it's like that for everything, and it's exhausting. Leave it to me, however, to find a solution. A Remote Controlled Cock Cage is just the thing.
Remote Controlled Cock Cage
It's the distance, I think, that's the real problem. You become a keyboard warrior when you don't meet me in person but it just so happens that technology has caught up with your dumb ass, and you will soon be out of excuses. You see, the biggest problem I have with controlling your little cocklette is that as soon as we are off a call, you take your dumb little key and remove your cock cage. It turns out though, a company has developed an app-controlled cock cage. That's right bitch. Before you call me again, you had better purchase one and have it fully charged.
I will now be fully in control of your little cock. I will get alerts if its battery runs low. You will be punished if it reaches 10% charge. I will get alerts if you remove it. Who knows, I may stop speaking to you entirely if you remove it without my permission. So go ahead. If you really want to commit to me, make that purchase. Charge it. Set it up. Then call me if you dare because I'm going to demand access to it, and you had better not screw this up. Did I mention that I can shock you remotely? So if you try to sneak it off and put it away, it becomes a fire hazard. You had better be honest about it being on, or you could cause a serious safety issue! 
Francie xXx844-332-2639 xXx 208
https://phonesexcandy.com/francie