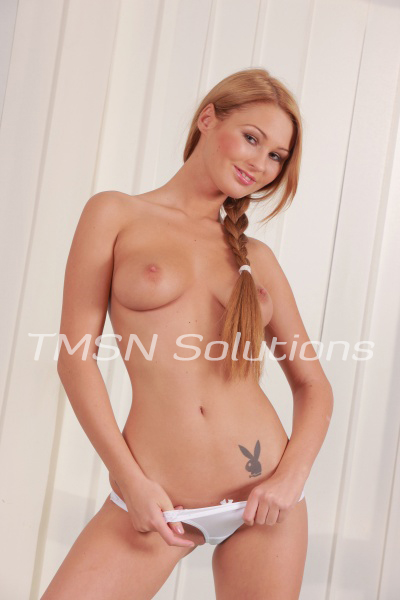 The car sputtered to a stop a hundred miles from the nearest gas station. Hell, I hadn't seen an exit in I don't know when. The desert stretched out in front and behind me for as far as I could see. The late afternoon sun beat down on my back as I stood in front of the car with the hood open, looking down at who knows what.
There was no smoke billowing from the shut-off engine anymore and everything looked exactly the same as it had last time I glanced in here. Of course, it didn't help that I didn't know what I was looking at than either. With a heavy exhale, I slammed the hood closed and leaned my ass against it.
Not a cloud in the sky or a car on the high way. My cell had no service and I was royally fucked. I glared up at the sun, knowing as hot as it was now, soon it would be freezing. The curse of the desert. I needed a way home and I needed one fast.
Sweat beaded down the back of my wife beater and soaked into the waistband of my daisy dukes. I pushed myself off the hood and kicked the dirt. Maybe I should start walking? That seemed like a dumb idea but the only option at the moment. Hanging around here with a busted ass car wasn't gonna do me no good. I grabbed my keys, locked the broken down car, flipped it off and started back toward Las Vegas.
A Girl With No Options
I can't tell you how far I walked. All I know is when I saw the headlights to the truck coming toward me, my jello-like legs almost buckled. At first, I thought I was imagining it. A mirage or something like that. I had myself convinced it wasn't real till he stopped in front of me and rolled his window down.
"Hey, pretty girl. You lost?" No, dickwad. I know exactly where I am. I forced a weak smile and pushed my sweaty hair out of my face.
"My car broke down a while back." I shrugged and he gave a slimy smile.
"You're in luck. I'm a mechanic. Hop in and let's see if we can't get it running again." I walked around to the passenger side of the truck and climbed in. The AC washed over me and I slumped against the seat with a sigh.
"Thank you." I laughed with relief. "I thought I'd meet my maker out there."
His grimy, grease-stained hand reached over to touch my bare thigh and he squeezed. "I got you, girl. You're safe now." Warning bells rang off loud and clear in my ear but I had no other choice than to see how this played out. I was at his mercy for the time being. No matter what wicked things he may have planned.
To be continued…
Kayla Cumsalot 1844-33-CANDY ext 357
https://sweetlovinphonesex.com
https://phonesexcandy.com/kayla/