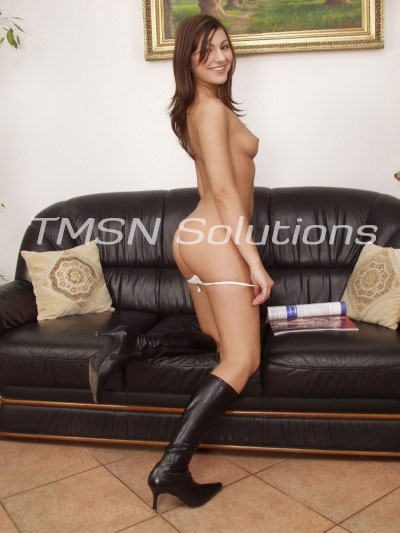 In the mood for fresh food play, I decided to go shopping at the local grocery store.  And I felt ecstatic over the plethora of fresh produce available now that summer is in full swing.  I bought fresh fruits and berries and looked forward to getting them home.
My new playmate and I were feeling adventurous and frisky.  We climbed into the bed and piled the food all around us.  He stripped me and laid me back spreading my legs nice and wide.  Then he slid a strawberry deep inside my pussy and took a good long time licking and sucking it out.  Strawberry and pussy juices all mixing together.  He lapped and lapped until I came hard pushing the strawberry out of my pussy and into his mouth.
Fresh food
Then it was my turn.  I picked up the whipped cream and began to spread it on his cock.  Then I took the blueberries and stuck them up and down his cock.  Whipped cream holding them in place.  When I was finished with that, I began to nibble the blueberries off his cock.  Once I had all the blueberries picked off, I went to work on the whipped cream.  I took my time click off every inch of his cock.
By the time I had him sucked clean he was ready to fuck.  He threw me down on my back and slammed into my pussy with one thrust.  I came almost immediately as he pounded me mercilessly.  He grinned proud of himself as I screamed in pleasure underneath him.  Soon, I'd be full of more than just fresh delicious fruit and whipped cream.
Playing with food is so much fun.  I definitely showed him what I could do with food and his cock.  Want to find out for yourself?
Hee hee!
Zesty Zoey
1-844-332-2639 Ext 403