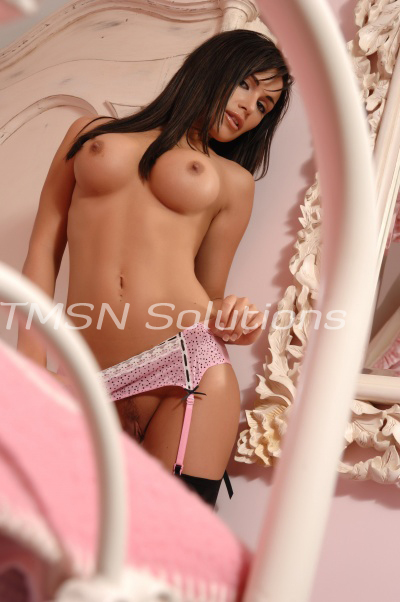 Sadie                    1-844-332-2639 ext. 222
"I brought you a Mocha Cappuccino, Ms. Cartwright." Wesley set the cup on my desk with a big smile and took his seat. How sweet of him, I thought. It was that time in the afternoon when I needed a little pick me up too. I lifted the cup and inhaled the chocolately sweet coffee scent. MM it smelled delicious. It was too hot to drink so I set it back on the desk and told the class to open their books.
Midway through class I picked up the cup and took a deep drink of the delicious coffee drink and smiled my thanks at Wesley. He gave me a big smile in return. I turned to write their homework assignment on the board. I stumbled. I looked down and a strap on my shoe had broken. That was strange. I reached down to pick up the marker. My fingers swiped through the air. A few inches short of the tray. How could I have missed it? I have made this move millions of times and never missed the tray before.