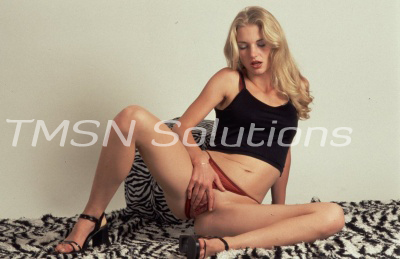 ~~~~Olivia~~~~844-332-2639 x 226~~~~
I sometimes pose for x rated photographers.  I use the college art room for the sessions.  That actually makes it a bit hot for me; thinking that when I am posing for the art students, lol.  Thinking that hours ago I was spread out naked on the very matt I was posing for them now.  

Last evening I had a photo session with such a photographer.  I've done several sessions with him.  Last night he brought along a bottle of Double Dog Dare Moscato lol.  (Yeah, that's the name of it).  After he had gotten the shots he needed we opened the wine.  Soon he was telling me how my body turned him on so and how he loved how the lens of this camera loved me.  After some flirting and teasing on my own, we were stretched out on the matt going at it like the two hot lovers we were. 
I'll really have some memories for next time I am frozen in some dull position for the stiff-shirted painters in class.
~~~~Olivia~~~~844-332-2639 x 226~~~~
ww.sissyphonefantasy.com/olivia/
www.sinfullysexyphonesex.com/olivia/