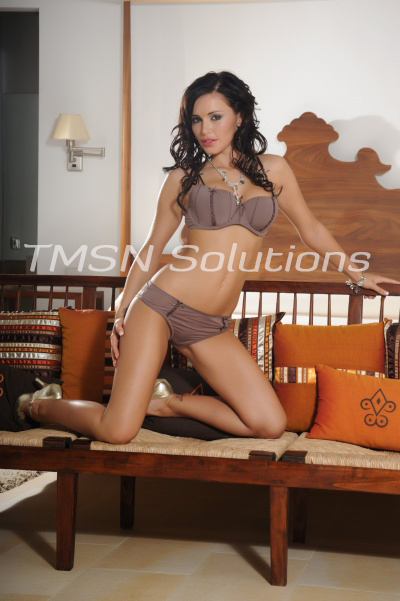 I sat down in the gyroscopic wooden chair that was as much amusement ride as it had been an office chair at some point. I barely sat in it and I was tipped backwards so that my toes barely missed touching the floor. I was more focused on trying to figure out a way to tuck the top of my torn dress into my bra, to really worry about it.
My attention was pulled away, by a list of charges being read to me by the deputy sitting on the other side of the desk. WHAT? I was just attacked and I was being presented with charges? He tilted back in his chair and I realized why mine was in the habit of doing that. Of course he understood I was from out of town and that I wouldn't want to have to take the time to settle all of this through the courts.
Ah! There it was. I should have known. I smiled. Of course, that's what this was about. He wanted to fuck me. I could have laughed. But I didn't. He could arrange to take care of this in a more direct manner if I were willing to plead guilty to some archaic law about women something in public. I didn't understand it really. But I knew where it was going and was to busy weighing the choices in my mind. This deputy wasn't bad to look at. He probably had a small penis anyway. I doubt he would last long enough to live out his over active imagination. I was half way into a pretty hot humiliation fantasy in my mind, when a piece of paper slid across the desk towards me.
I looked at it and it seemed standard enough. I thought it a little odd he would want to document his under the table offer but maybe it was his thing. I signed it and he smiled pulling it back across the desk towards him. We will need a little while to get this taken care of until then you will have to wait in the cell. But if there is anything we can get you, just let us know. " He stood up and walked me into a cell behind a door and there I sat, completely confused.
I had expected to be taken to his office. What did he need to take care of? My mind went to the extreme the other way. What had I gotten myself into? My evil imagination was not my friend at that moment let me tell you. I can imagine some truly horrific scenes. What if I were about to be some sex sacrifice in some freaky backwoods cult? OK this didn't seem so fun anymore. I stood up and wrapped my hands around the cold, metal bars and the reality of being literally locked in a cage hit me.
Then the door opened and they brought the wild girl who had gotten me into this mess in and put her in the cell 2 doors down from mine. I was furious again. I could have been having a picnic on an overlook by now if she hadn't attacked me. She began apologizing. She was sorry that she had gotten me into this. Sorry she lost her temper, she thought I was someone else. She said she tried to tell them it was her fault and to let me go but they wouldn't listen to her. None, of it made me feel any better about my predicament.
Sadie
1-844-332-2639 ext. 222