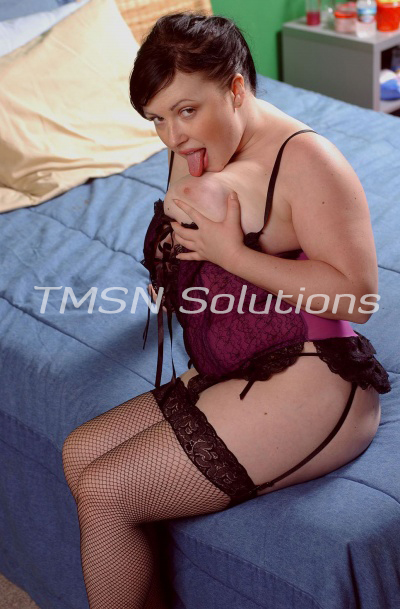 My 22-year old lover brought me a present the other day. Inside a black box with a satin lining, was a gorgeous knob of stainless steel with a handle at the end. I knew right away what it was, and where it was destined for lol, but I played dumb, and made him explain it to me. He told me it was a new brand of butt plug, sold to him by his friends at the adult "toy" store. Aesthetically, it was beautiful–a perfectly smooth, shiny metal nugget that would soon be in my ass. It was so lightweight and small, only 5 ounces. My lover explained he had invested in all three sizes, but that we'd work up to the bigger one, eventually.
I was a little nonplussed that he thought I couldn't handle the larger one right away–I was no stranger to anal, so I thought my ass could handle the larger knob of steel. But, I put aside those feelings, and focused on the plug. It really was so shiny, smooth, and sexy. My lover began by bending me over and licking and fingering my asshole, getting it relaxed and ready. He dabbed a little lube on the plug, and inserted it into my ass. I drew in my breath quickly when he inserted it. This was my first experience with metal in my ass. It was cool and smooth, and felt so good up there. It was the best feeling of being filled up.
My lover and I lay back and began making out, him alternating between feeling up my tits and stroking my pussy. I begged him to keep stroking, as I was getting close to cumming. I was so curious how my ass would feel when I orgasmed, since that causes the asshole to tighten up, and the plug would feel even more delicious in there. As I began to climax, my asshole did indeed tighten up, around the plug. All the nerve endings up there seemed to be on fire, and I came more loudly and harder than I had in a while. My lover seemed pleased that he had picked out such a perfect present. I gave him his own present, in the form of a slobbery sloppy blow job where he came all over my tits.
I was so comfortable with the plug in that I wore it to a library meeting later that day. I texted my lover from the library to say I was wearing his present under my work clothes. He replied with a pic of the two bigger stainless steel plugs he had bought. I blushed with excitement. If the little one felt this good, I could only imagine how stuffed my ass would be with those.
Paige
1-844-33-CANDY ext. 317