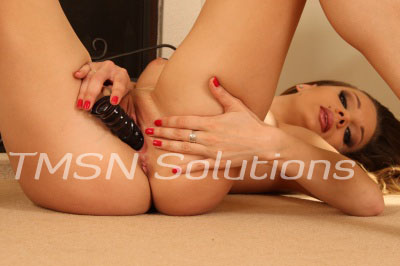 1-844-332-2639 Ext 231
I have been getting asked a lot lately in chat if I have ever been with a BBC.  Hell yes, I have!  Let me tell you something if you have not experienced yourself some hot chocolate then you are missing out!  I remember my first BBC like it was yesterday and my pussy still gets puffed when thinking about him. 
I was about 25 years old, one of my girlfriends and I were out one night and she asked me if I had ever been with a BBC? Back then I didn't even know what a BBC was. So she explained and told me she wanted to introduce me to a friend of hers.  He was in the military so we went to the base, knocked on his door and there stood this amazingly beautiful man.  6'5, dark beautiful skin, big brown eyes, bald head and so fuckable. His room smelled amazing and was lit with what seemed like hundreds of candles. We sat on his bed had a few drinks.  They started kissing and playing.  I was laying right next to them watching, waiting for this monster cock to come out. And when it did,  I honestly could not believe how enormous his cock was. I had serious penis envy going on as she tried giving him a blow job to his 12-inch cock but she just could not do it.  Being this was my first time in a three-some type of situation I was a little shy about moving her out of the way and taking on that anaconda with my watering mouth.  She hopped on top and started fucking him really slow. He started kissing me.  I mean a kiss is nice and all but I wanted that cock in my mouth, not his tongue. She rode him until she came, what I didn't notice until she started coming off him he was not all the way in. I needed some time with this man in a bad way.  I went right on that hefty big boy with my mouth. Not realizing it was as round as a coke can I was a little surprised when the head did not fit in my mouth. I grabbed my friend by her hair and brought her mouth to his cock.  We both took sides, my hand stroking, both of our mouths sucking and licking his bull cock. After about 15 minutes he gave me what I wanted.  He pushed our faces away, jerked his cock and gave me his load of cum. Unfortunately, my friend and I had to leave so I was not able to fuck that massive cock.   Find out what his vast cock did to my pussy HERE.
1-844-332-2639 Ext 231
M xx