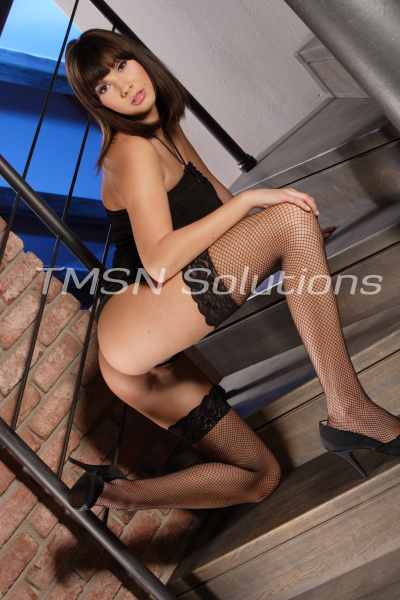 *LUCY*  844-332-2639 xxx- 221
One of my play toys has an unusually small dick. He comes over and enjoys asking me to have "fun" with it. By "fun" he means to mentally fuck him up and tease the hell out of him because he's pathetic from the waist down. I have an evil streak in me so I love it.
One one occasion, he had set up a time to come over and then didn't show up. Now, my time is very valuable and every one of my visitors knows that. He didn't call to explain, reschedule or at the very least apologize to his Mistress. I was livid. Unfortunately, for him, I knew where he worked and had access to his companies email distribution list. The next day, I sent an email to his entire office. It read:
Good morning,
I need some assistance locating your CEO. We had an appointment yesterday and he failed to show up. The appointment was for the purpose of me letting him know how very unsatisfying and small his penis is. Which, as you can see by the attached photos, is quite true. If you find him, please let him know that he needs to call and set up a meeting with me as soon as possible so that I can make clear the consequences of him missing an appointment with me.
Regards,
Lucy

I received a call from the small dicked CEO within 5 minutes of sending the email. He begged for forgiveness and asked if he could come over right away. I said yes. When he arrived at the front door I had two young women sitting on the porch. I ordered him to remove his pants and show them his ridiculous penis. He pulled down his pants and they laughed, saying they had never seen such a small dick. They could barely find it and poked at it with little, tiny sticks because they refused to touch it. They asked how he could even hold it to go potty and if he needs to sit down when he goes, like women do. The got up and left, still laughing.
He waddled into the house with his pants around his ankles. I told him to take them all the way off. I called for a man to come into the room from the bedroom. He was naked and very well hung. I said, "See. This is the dick that's been fucking me all day. This is what a real dick looks like. This is a real man. No matter how much money and power you have you will never have what can truly satisfy a women and she will always seek it from someone else".
He fell down to his knees and began to weep. He said, "I'm so sorry for missing my appointment yesterday. I really did have an emergency". I said, "I don't fucking care about your emergency. You simply do NOT miss an appointment with me. EVER. Especially when that little tiny dick is all you have to offer". He pleaded with me and begged for forgiveness. I finally told him that I will give him one more chance but that if he upsets me again he will never be allowed in my presence. And to prove my renewed confidence in him, I was going to allow him to watch me suck my well hung friend's cock, with the caveat that he cannot touch himself. I know how much he likes watching a real man be served but he also loves jerking off at the same time. He needed to be punished.
He promised that he would never disrespect me and my time again and he hasn't. Sometimes your play toys get out of line but a good Mistress always knows how to correct that behavior. Never fuck with a women who has an evil streak and unlimited pictures of your 3 inch "dick".
Lucy xx
Come find me at – 844-332-2639 xxx- 221
http://www.hotmilfphonesex.com/lucy/
https://phonesexcandy.com/lucy/
Read these my lovers
http://www.hotmilfphonesex.com/author/lucy/
http://www.phonesexmamas.com/author/lucy/
http://www.sissyphonefantasy.com/author/lucy/
https://phonesexcandy.com/author/lucy/
http://www.sinfullysexyphonesex.com/author/lucy/
https://tlcphonesex.com/author/lucy/