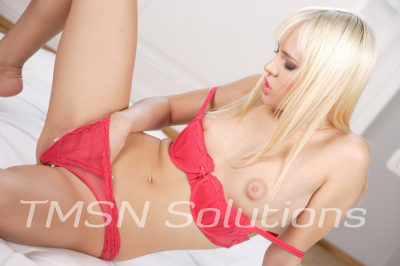 1-844-332-2639 ext. 201
I was babysitting the cutest little boy ever, we were having fun he was standing on my lap and his daddy had just come home from work. He was bouncing and laughing and I was feeding him bites of my big gooey hot fudge sundae. He would take a bite then make that cute face they make when they get something cold in their mouths and then he would do this little dance. We were all laughing and having fun when he grabbed the bottom of the ice cream bowl and poured it all down my shirt!
I gasped and set the little boy down on the floor and felt the soft creamy ice cream slither down my chest the hot fudge was inching down my stomach making me all sticky and gooey.