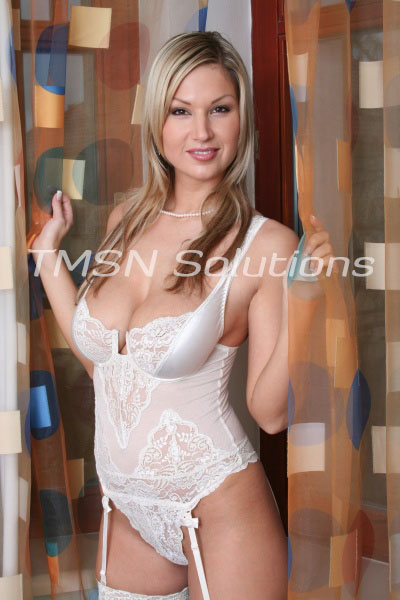 Your Sister Harmony @ 1-844-332-2639 ext 386
It's the most profound and rewarding change that you will ever experience.  I understand that it can be confusing, and frightening and that at times, it must be hard for you to trust in yourself. But you have this undeniable feeling inside of you. You just know that something somewhere wants more for you.
Pussylicious ~ rich, luscious and simply irresistible!
It's a sensation of hope, of pleasure, a feeling of promise; an invitation to womanhood that is rich, luscious and simply irresistible. My Pussylicious Feminization hypnosis sessions are personally crafted to help you feel the way that you need to feel. Let me be your north star; helping you find your way to your delicious new world. Women need community, we need each other and I'm here for you my sweet Sis.