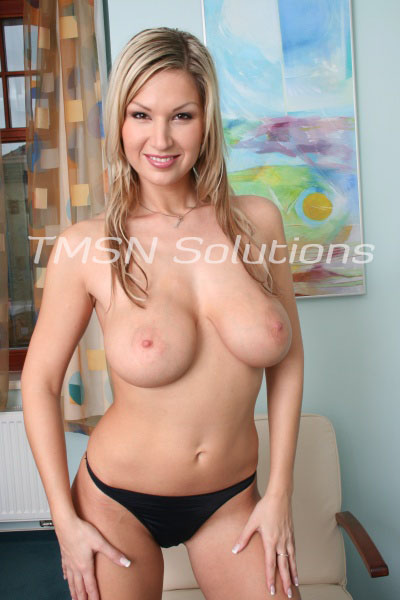 Harmony ~ 1-844-332-2639 ext 386
An education, money, a fast car; they can all take you places, but nothing will ever serve you as well as a good rack. I took me a long time to realize what a treasure my golden jugs are, but now that I know how to work them, they pay me well!
Delicious Hot Fucks!
My tits get me whatever I want without even having to ask; favours, money, devotion and delicious, hot fucks. Tits are just fucking amazing! They just make life richer in so many sweet ways; filling the tummies of wee ones, the dicks of men and the eyes of admirers. Why not treat yourself to a call, and spend some time playing with mine!!