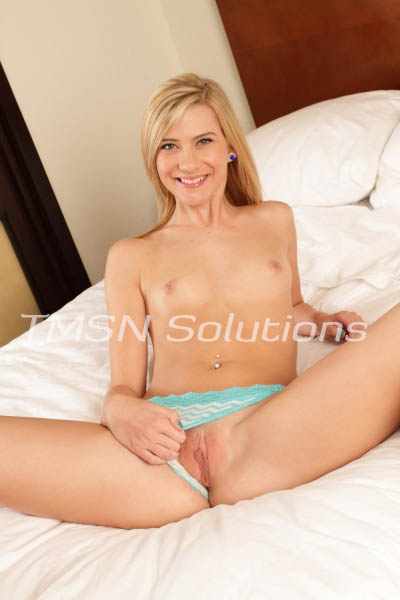 (844-332-2639) ext 287
My pussy is soaked as I get out of the Uber, she gives me a quick spank and tips the driver while laughing at his bulging eyes. It takes me damn near 10 minutes to pick the right key in the dark in order to open the door. We stumble in and I slide off my shoes at the door, she shuts the door behind her and shoves me into it.
Aggressive, I like it.
She's sucking hard on my neck while palming my tits. She slowly moves her hand down to my pussy and I'm so excited in anticipation that I grind my pussy closer to her hand. She laughs and steps back.
Fuck. She's going to tease me all night…