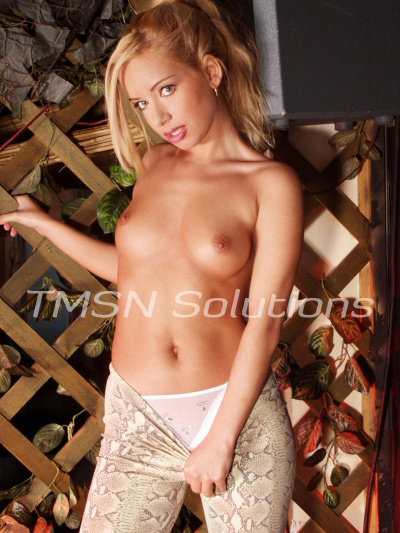 Mistress Isabelle has something extra juicy planned for you this evening, you dirty little sissy slut.  What is it that I have planned you ask?  Well, that is for me to know and you to find out.  First I'm going to make you wait in anticipation and then, when you are least expecting it, I'm going to grab you by the ear, throw you in my car, and take you to my lair. 
You have no idea where my lair is located because I blindfolded you before you let me kidnap you and take you there… and every mistress must have her secrets, my dear…
Now that I have you right where I want you I take your blindfold off.  You try to run away the second you see all of the whips, chains, floggers, and  butt naked sex slaves, but you have nowhere to run.
I order my sex slaves to catch you and chain you down.  After that I command them to jerk off in your face.  I tell them that I better see cum pouring off of your face… or else!
Want to know what happens next?  Give me a call to find out, sexy!
xoxo,
Isabelle
1-800-910-1557