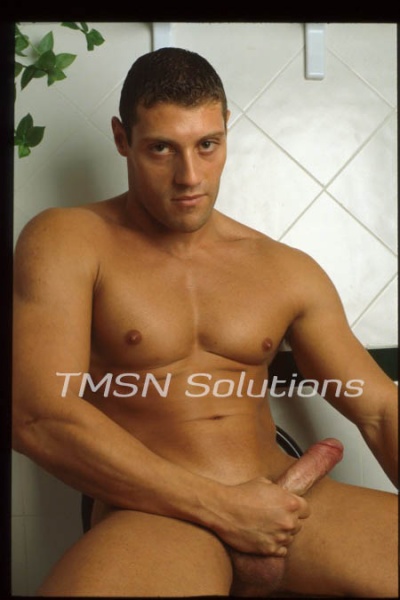 Tom                1-844-332-2639 ext. 342
The panties fell out of his suitcase. Right on the floor. He grabbed them up looked at me and saw I saw him pick them up. I asked if his wife had sent those with him to keep him from getting some strange ass. He said no.
You're side piece give them to you then? No
So what are you doing with panties in your suitcase bro? He said that he liked to wear them sometimes. He gets excited telling me how he has always loved to wear panties all the way back to when he was in school. He used to steal his mom and sister's panties and wear them. I asked him if he was wearing them right now. He dropped his jeans and yeah there they were a pair of blue panties.