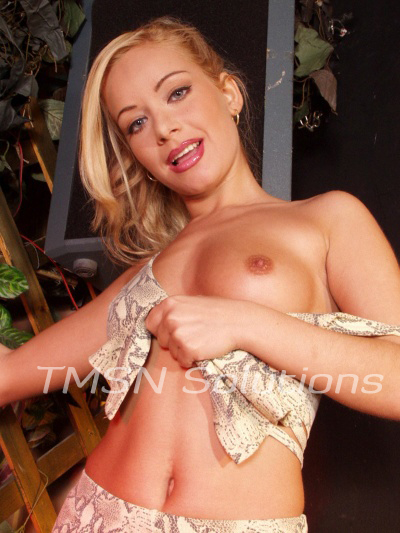 You are a sissy who has always wanted to be a real woman.  Then you wake up one morning and guess what ?  Poof, you are an actual woman.  Woo hoo!
You're simply beside yourself with excitement!  You immediately go out and buy all styles of fun and sexy women's clothing, because you have one thing on your mind… getting dressed up, going out, and bringing a studly man back to your place to impregnate you.
You have always dreamed of being a mother and you can't wait to get pregnant.  Will it happen tonight?  Perhaps darling… call me for impregnation phonesex to find out!
****
Isabelle
1-800-910-1557