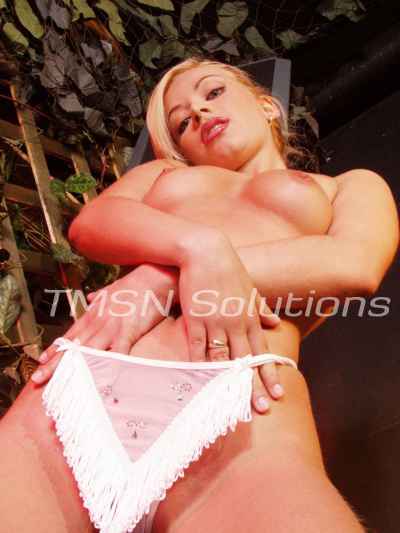 Your dad just got back from Vegas and he has a big huge cock elongating surprise for you.  While on vaca, he met a ridiculously hot mama and guess what?  You suddenly have a sexy new step-mom!
Now, you have an extremely wild dad, so you aren't overly shocked that he pulled a stunt like this.  What's shocking, is that for some curious reason this enticing new addition to your household looks familiar.  But why?  It makes zero sense.  Why in the world would this unbelievably bodacious milf look familiar?
To read part 2 of The Uncertain Familiarity of your Hot New Step-Mom Phonesex, click the first link below.
Xoxo,
Isabelle
1-800-910-1557
http://candygirlphonesex.com/?p=6660