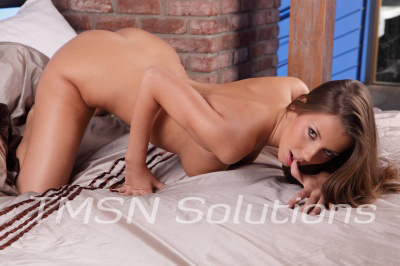 1-844-332-2639 Ext 292
Tofino is a gorgeous surfing town on the west coast.  With beaches that stretch on for miles, and massive waves, even in stormy weather this magical place is a surfer's paradise.
This incredible landscape is also surrounded by lush green forrests that make it almost feel secluded.
Brad had been wanting to take me there for some time.  Not a surfer myself but the scenery alone was worth the trip.
Brad told me as we were driving…I have this urge to fuck you against a tree on the beach.