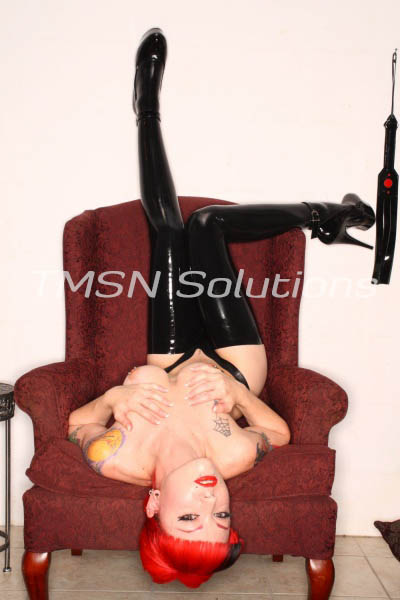 844-332-2639 ext 205
Do you know what I find amusing? Worthless pigs like yourself whom think they're special. Let's be real. I greatly enjoy taking advantage of you, your pathetic little ass brings me mildly satisfactory glee while I strip you down to nothing. When you have nothing left to give me I want I'll happily discard you and forget you ever existed. You're nothing to me . You are not special. You're nothing but a number, and not even a particularly interesting one, there's more out there then you and I honestly lie when I say I remember any fact or information about you. How would anyone let alone me care about you?
You're here to give me what I want, to spoil me. To pay me for the illusion I even want to pay attention to you, when you're broke you're nothing to me. It's not even like you passed away. That at least gets a marker to remember someone, you won't even get that.
Read moreAustra Speaks Honestly to Phonesex Pigs, Placing them exactly where they Belong