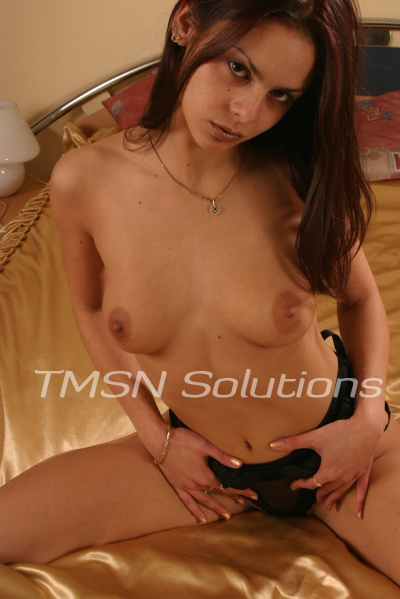 ~ABC's, Always Be Cute! April (844-332-2639) ext 207
I had a call with a filthy little cumdumpster recently.
I tied my little play thing to table, under false pretenses. He didn't know I had 9 inch and 11 inch dildos waiting for him. I fucked his mouth, then put a dry dildo up his ass. It was a fight to get it in. But when I did I shut his mouth with a butt plug, like a pacifier. I flogged him while I was inside him.