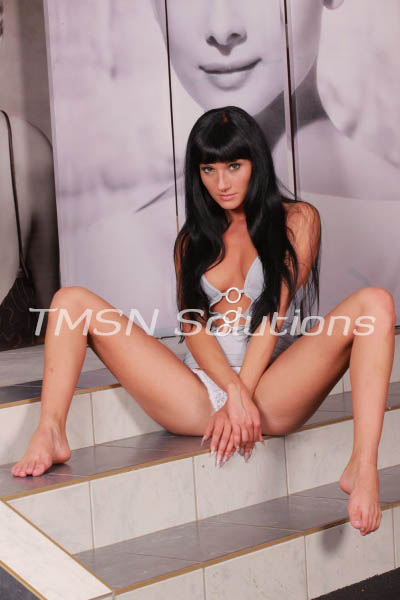 CARINA 844-332-2639 x 293
Oh fuck yes, that's it, right there. It's happening isn't it, you're ready to burst? God, I just love the way my soft wet mouth feels sliding up and down your rock hard shaft. I just can't get enough. But don't cum yet! No, no, no, you have got learn a little self-control, because trust me, the longer you wait, the better the release.
Do you like a little flick of the tongue near the tip? Uh-huh, thought as much. Do you like it when I take your cock in so deep that I nearly gag? Just take me by the back of my head and show me the rhythm. Yeah, just like that, babes. I like a little bit of rough.