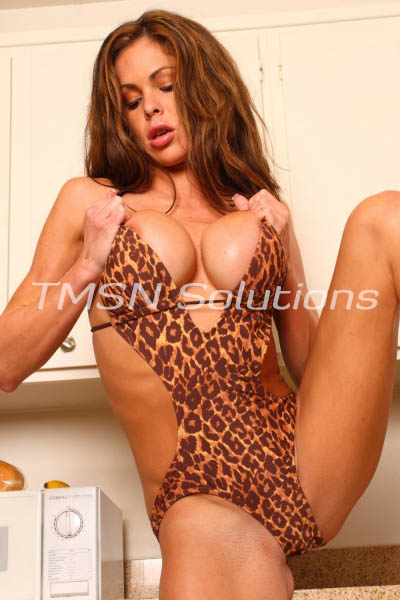 I know you have all seen "Big Ass Baby" If not, look him up right now, and laugh your ass of, then eat your heart out! Time for Skyler's Mommy For A Big Ass Baby Phone Sex!!
You need a mask, like that, don't you baby?
I bet if you had something like that to hide behind, we could go all around town, with you in nothing but a diaper, and you would not even be ashamed!