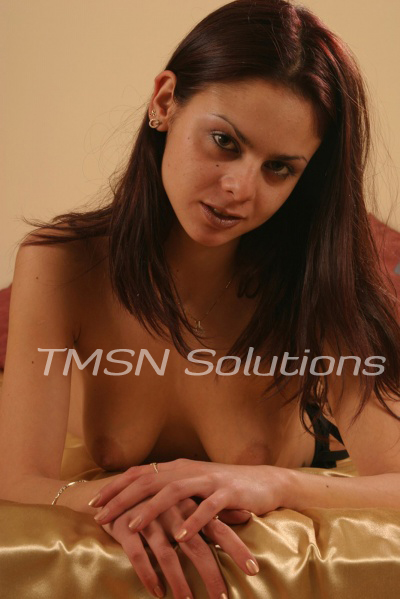 ~I remember my ABC's, Always Be Cute!~ April (844-332-2639) ext 207~
I love hearing your Confessions! I've learned so much working as a Phone Sex Operator.
At the university of Phone Sex, I learn about the deepest darkest desires of so many men. I practically should call myself a psych major! I soak up everything you tell me.
Don't get me wrong I also love tell you about how naughty I get too! I want you to feel like I am your Slutty Girlfriend or fuckbuddy, who tells you about her times with young co-eds and studs, plus a few cradle robbers ~wink~.