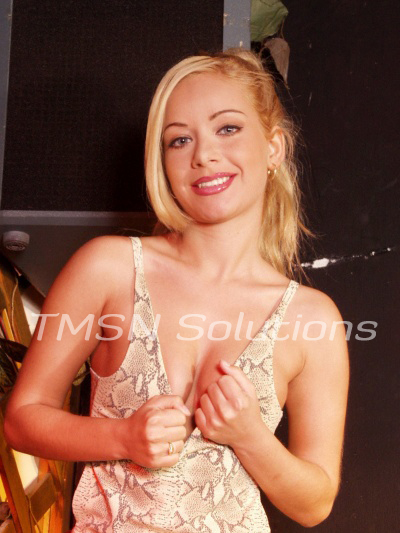 It's Halloween night…
and the moon is shining bright!
Out on the street…
you can hear the giggles and feet,
of my cute little toddler abie sons scurring around…
from door to door hoarding all candy that is to be found!
Adorable adult toddlers frolicking and having fun…
not a care in the world is to be found by anyone!
Mommy Isabelle looks on with joyfulness and delight…
what a wonderful scene, what a terrific Halloween night!
****
Mommy Isabelle Swanson
1-800-910-1557
****
–> Enter our Halloween costume contest for your chance to win a free
phone sex
or 
sexting
session.  Visit the following link for contest details:  
https://tlcphonesex.com/?p=15539
****