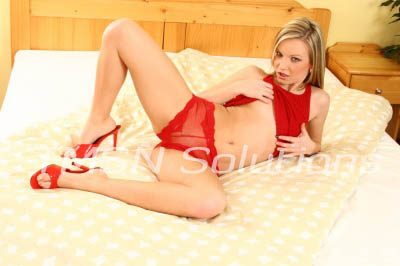 Dawn  1-844-332-2639  ext 296
He is staring at my face and trying to read my first impressions, but due to this sexy Phone Sex Operator job, I have heard and seen a lot. I take him by the hand, and I tell him I think he is sexy, I think he is brave, and I would love to babysit him. By the unspoken look in his eyes and on his face, he is relieved of my openness and my positive attitude.
I am at home and replaying my feelings, and my level of comfort with his Fetish and the lucrative salary offer and bonus's, I was just about to sign the contract and I open a bottle of wine just as I was pouring myself a glass my phone rings and he's outside my condo wanting to come in. Unexpected visit Dawn, but I have to be sure that you are the one I have been looking for.