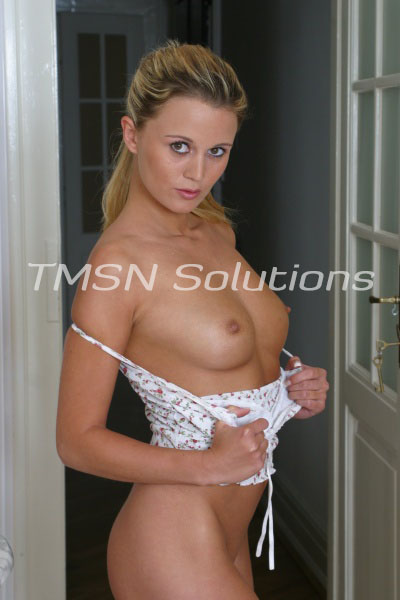 We all know 90% of the time men are thinking about sex, the other 10% they are thinking about food, but, there is that rare .001% that a man isn't thinking about anything but relaxing. Men have hard days too, and there are times men come home and want nothing but to just lay there in a fog.
When that happens, you shouldn't need to do anything. Now, don't get me wrong, I'm not saying a woman needs to wait on you hand and foot when you're tired and whiny, but, I am saying, you can have your cake and eat it too with the right woman.
Imagine this, your woman wants sex, you, want nothing but to lay there like a wet rag. So, if she is creative, she will give you a full body massage, getting from you what she wants, and you not having to lift a finger.