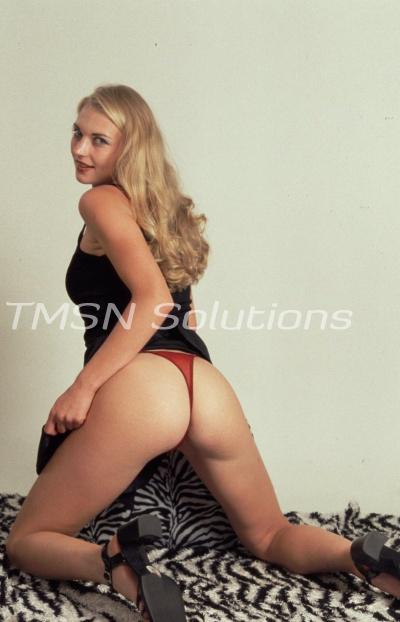 ~~~~Olivia~~~~844-332-2639 x 226~~~~
My "flavor of the week" and I went to a house party last night.  It was really nice lots of our friends were there.  Something to eat, drink and smoke *wink*  We have this one friend my "fotw" is really hot for.  
We had talked about approaching him if he came to the party last night.  He's about 6'2′ built like a football player.  My "fotw" had already revealed he wanted to try some BBC.  We had already role played the scenario together. We walked over to the hot tube where our friend who was already in; and he invited us in.