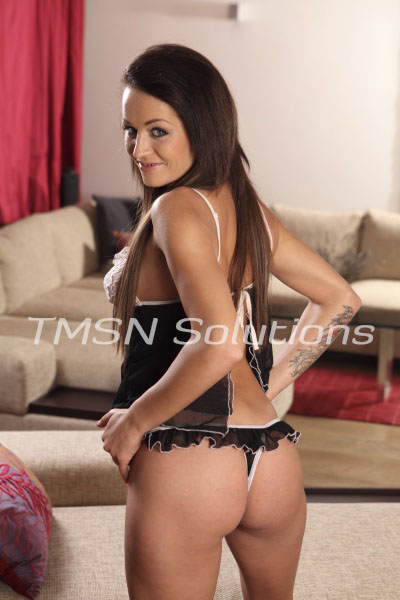 Sinful Serinda 844-33-CANDY (844-332-2639), ext. 394
Blake opens the door and steps out onto the poor to greet me, scooping me up into his arms and giving me a great big hug. Part of me wondered if he is just being welcoming or maybe he just wanted to feel my huge tits pressed up against his chest.
"Serinda you are just on time" Blake says with his winning smile while motioning me to come into his home. I smile shyly and step inside, peering my head around and listening for the other partygoers. "Blake, where is everyone? Am I early?" I question, unsure why there seems to be no one else here. "You are the guest of honor and this party is reserved for just me and you" Blake winks and again flashes his winning smile. I gulp hard and clutch my bag, unsure if this is a situation I was comfortable getting myself into.
"Serinda you have nothing to fear, here, see, this is $500.00, this is for you to dance and, maybe, if you want to make more money, we can see about other things you'd be comfortable doing," Blake says as he hands me a wad of hundred dollar bills. I clasp my hand around the wad of money, walking in further and surveying my surroundings. Feeling content that I'd be safe I softly reply "I'm here to make money and have a good time Blake. I've always felt safe with you and I trust that tonight you will be respectful".
Blake again smiles his perfect, sexy, amazing smile and gently takes my arm guiding me into the living room where a platform is set up for me to dance on. "This is where we are going to begin our evening Serinda," Blake says as he reaches for his glass obviously filled with some type of adult beverage. I reach for his glass and he releases, I place the glass to my lips my blue eyes intense and not leaving him as I take a large gulp. I wince a bit as it burns my throat but I knew I'd need some liquid courage.
Blake takes his drink back and makes himself comfortable on the couch. I fetch my feather boa out of my black bag and make my way to the dancing platform. Carefully I climb on top, Blake's eyes never once leaving me. Using a remote Blake turns on some music, the song I used to dance to at the club where I once stripped. Feeling into the groove I begin to move my body. As I am dancing and grinding and gyrating myself in multiple areas I begin to feel the beverage hit and my body becomes more relaxed.
I can feel myself remembering my dance moves, remembering the ways I'd curve my legs and body. Blake sits silently on the couch but his hand begins to look super busy. I try not to look at what he is doing as I begin to take off my black dress, slowly at first and then dropping it to my feet, kicking it across to him with my high heel clad foot. He catches my dress and I can now see what his hands were so busy doing. Blake's huge, beautiful and very hard cock is now exposed.
Pretending not to notice I begin using the feather boa, caressing it all over my corset covered breasts and even tickling it down to my panty covered pussy. Blakes entire body stiffens and I can visibly see just how aroused he is becoming and how much he must now be craving my body. As I begin to unbutton my corset Blake hops up, again exposing his very beautiful, large cock. I stop dancing as he approached me. "Serinda I'd like to offer you more money, I know times have been tough for you and I've always had these fantasies. Fantasies about us, about me having you in any way that I wanted.' Blake holds out another wad of hundreds and begins asking me if I would be willing to give him my body, my everything if he paid the right price.
This offer tempted me. Not only because I did indeed need the money but because I too have had spent many years fantasizing sex of all types with Blake. I was helpless to refuse, I knew this was something I'd always wanted and the money is what I for sure needed. I nod to him and motioned him to set the money down. Before Blake can get out another word I kiss his lips. He pulls my body to his grabbing the hair at the back of my head. This night would not only mark a lucrative beginning but also a beginning to my sexual freedom and sexual fantasies realized.
Would you want to make me your stripping whore?
Serinda
844-33-CANDY
(844-332-2639)
ext 394
http://deviantphonesex.com/serinda/