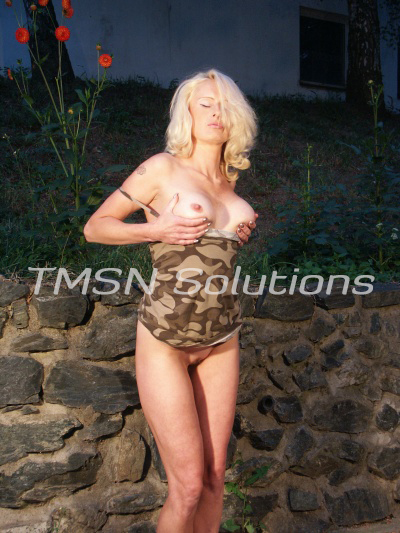 Lori *** 844 332 2639 x 352
Once a stripper always a stripper.  I love showing off my skills when entertaining a few guests or a private show sometime.   I have worked hard to keep my stripper body.  I could walk down the street and count the hard-ons.  I'd like to think I still can.
I love looking out over the audience seeing the lust in their eyes. 
Nothing more sensual than a woman showing off her body just for you.  I mean that's the way you'd feel; like I was just showing you!  You would know she had made some special steps just for you.  She would have shaved her pussy and legs just for you.  She would have already decided just how she would expose her body; one part at a time to you.  How close she is going to get to you; if you can touch or not.  (lol, not of course)
That's how it will be on the paid chat or paid phone call we do.  I will describe every movement every detail of my strip just for you.
Lori *** 844 332 2639 x 352
www.sissyphonefantasy.com/lori/