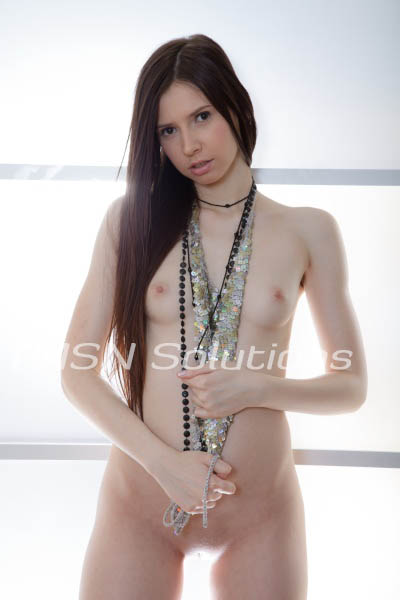 MILA 844-332-2639 EXT. 220
He looked so calm sleeping there, until his eyelids began to flutter. I smiled waiting for him to wake up and realize that I was here. But as soon as his eyes adjusted to my face he began screaming. I was instantly taken back. Why was screaming? Was he not happy to see me? I know it was unexpected for me to show up but I thought he would be really happy.
"Mila what the fuck?" he shouted "what the hell are you doing here?" I recollected my thoughts. "I'm here to see you. You haven't been returning my calls or texts. I was worried" He gave me a weird look and then sighed. "Look Mila, I think you're great and everything, but I stopped talking to you because you were freaking me out." "What do you mean?" I said confused. "The sex was great, but you always wanted it all the time, it got a little too much. Then some of the stuff you would ask me for was way too weird and not up my alley. Then the fact that you break into my house just because I haven't been responding to you kind of ties everything together." "I didn't break in, your door was open" I spat at him angrily.
He sighed again "Whatever you say. Look, let me walk you out." He put some boxers on and began to walk towards his door. No, it couldn't end like this. So what if I was a little strange? I just really liked fucking him. It wasn't fair. I didn't even get a chance to go as hard as I wanted last time. I looked around his room for something blunt. I was going to have fun with him one more time whether he wanted to or not. It's his fault for not being honest with me in the first place. I spotted his old high school football trophy and grabbed it in my hand. Just as he was reaching for the doorknob I whacked him over the head with it. As I started at his now motionless body laid out on the floor, a smile came across my face. We were about to have lots and lots of fun.     
Mila
844-332-2639 ext. 220
http://www.phonesexycandy.com/mila/