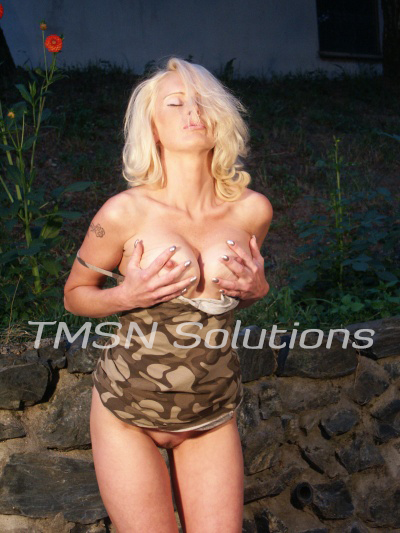 Lori  844 332 2639 x 352
I answered the phone and hearing one of my adult babies on the other end; I asked if he had everything.
We had talked before and he had told me about how his mama giving him enemas when he was a young boy.  It had become a sexual fetish for him.  I can understand that; her seeing him nude was probably the start of it.  Inserting an enema tube can be very sexual.  
He had gotten the items I instructed him to get:
The enema bag
Warm water
Coconut oil
Simple ingredients.  The coconut oil can even be used to masturbate with.
After dropping a few drops of coconut oil into the warm water we were ready.  I instructed him to lay on his back and while putting his feet flat on the bed to lift his ass off the bed to insert the tube.  His was already excited.  I instructed him to drop a few drops of the oil on his dick.  As he released the oil into this ass he started stroking his dick.  I repeated to him to open his mouth and take deep breaths so he could get the entire bag emptied into his ass.
It wasn't long before I heard……OH FUCK!  The phone went ****, lol I can just imagine him trying to make it to the toilet in time.
I have different recipes too.
Lori  844 332 2639 x 352