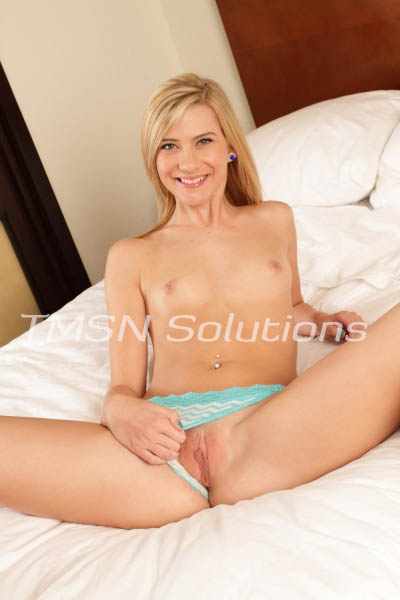 (844-332-2639) ext 287
My pussy is soaked as I get out of the Uber, she gives me a quick spank and tips the driver while laughing at his bulging eyes. It takes me damn near 10 minutes to pick the right key in the dark in order to open the door. We stumble in and I slide off my shoes at the door, she shuts the door behind her and shoves me into it.
Aggressive, I like it.
She's sucking hard on my neck while palming my tits. She slowly moves her hand down to my pussy and I'm so excited in anticipation that I grind my pussy closer to her hand. She laughs and steps back.
Fuck. She's going to tease me all night…
After a long pause I sulk and walk into the kitchen. I'm feigning for something fruity. I pull out strawberries, peaches, and cherries with some whip cream. Grab the tequila and margarita mix. I chop and blend until I create the perfect margarita mix. She saunters over to me and I hand her a drink along with the tequila shot. She grabs the bowl of peaches and steps closer to me not breaking eye contact. Shoots her shot and pulls my tit out my dress and starts teasing my nipple with her tongue.
Oh. My. God.
I am melting all over again.
She grabs a peach slice and with it still dripping she drags it over my nipple, up my neck, and over my lips. I can taste the sweetness.
Perfect peaches indeed.
She takes a small bite and parts my legs with her thigh. I can feel the sticky and smooth peach slice glide over my pussy lips. She gets on her knees and I pull my dress up and over my body and toss it to the floor while she takes off my panties and I let out a soft moan.
Mmmm.
She's tasting  the peach trail she left behind and shadows it with her finger. As she standing up,  she cups her hands under my ass cheeks and sits me up on the counter.
I ask her, " Did you save room for dessert?"
XoXo
Andrea
(844-332-2639) ext 287
https://tlcphonesex.com/Andrea