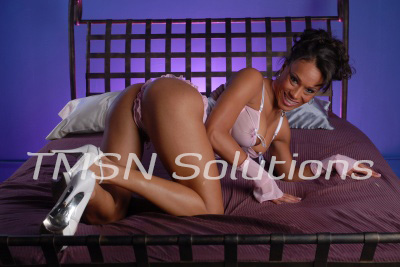 In my younger days, I was still trying new things and finding my sexuality. As such I often had my own personal phone sex with my boy toys at the time. But as with everything, the first time simply didn't go the way it was supposed to. Read on!
    "Oh baby tell me what you're doing to yourself!" Nervous, I squeaked out "Um. I'm…Flicking my nipples..?"  He moaned and I continued trying to enjoy the mutual masturbation but my stomach kept gurgling uncomfortably. I ignored it and tried rubbing my clit a little harder.
     We continued with the back and forth banter, his moans getting more and more frequent while I awkwardly described the various things I was doing to myself. Nothing too kinky, just the vanilla clit play and some dildo action. Eventually the gurgling stopped enough for me to actually relax and enjoy it a bit. It was quite fun!
    We escalated closer and closer to cumming. I could feel it building as i heard every moan on the other end of the phone. "Babe fuck I'm cumming..!" I could hear him bucking as he did, pushing me over the edge. But before I could think about it, the gurgling returned. And then the worst had become a reality.
     As soon as I felt myself cumming, I felt it escape. And I'm not talking about my typical squirting. No, I hadn't struck gold, this was oil. And it was EVERYWHERE. Worst of all, it wasn't quiet so he heard the whole thing. So if you ever feel bad about your call, at least yours didn't end in a booty mudslide.
Trinity Divine
844-332-2639 [285]
www.sinfullysexyphonesex.com/trinity/