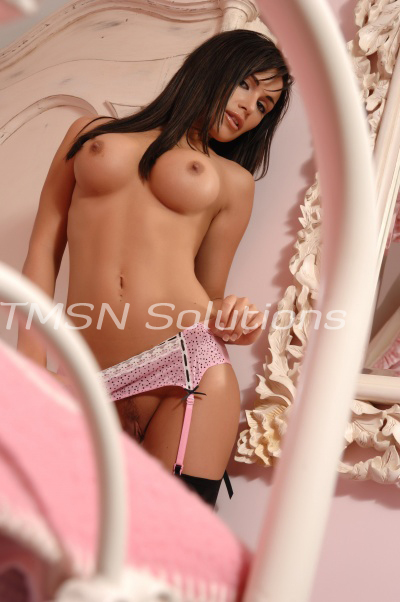 Sadie                    1-844-332-2639 ext. 222
"I brought you a Mocha Cappuccino, Ms. Cartwright." Wesley set the cup on my desk with a big smile and took his seat. How sweet of him, I thought. It was that time in the afternoon when I needed a little pick me up too. I lifted the cup and inhaled the chocolately sweet coffee scent. MM it smelled delicious. It was too hot to drink so I set it back on the desk and told the class to open their books.
Midway through class I picked up the cup and took a deep drink of the delicious coffee drink and smiled my thanks at Wesley. He gave me a big smile in return. I turned to write their homework assignment on the board. I stumbled. I looked down and a strap on my shoe had broken. That was strange. I reached down to pick up the marker. My fingers swiped through the air. A few inches short of the tray. How could I have missed it? I have made this move millions of times and never missed the tray before.
I took another drink of the coffee as I wrote the assignment on the board. I turned around and lost my balance again so that I had to catch myself on the edge of the desk. I looked at my shoes and the straps had entirely snapped off. I looked up and something was off. The perspective was different. I could see the top of the cabinets. I looked around and then felt that dizzy feeling again.
I lifted up the cup and took another drink. My mind was trying to fit the pieces together when all of a sudden I felt the strangest feeling. It was like every muscle in my body stretched at once. My back arched, my arms flew out to my sides, wide-spread. My head was thrown back and I watched the ceiling zoom towards me. I rode out the muscle cramping episode. Lowering my head I felt the ceiling brush the top of my head. These were 12 foot ceilings, that wasn't possible.
I looked at the shocked faces of my students but one in particular was filled with more happiness than fear. Wesley. One by one the students got out of their chairs, asking all the same questions I was asking, they ran for the doors. All except for one. Wesley. The muscle stretching wave came over me again and I had to bend over, the ceiling now forcing me bend nearly in half. Wes stepped up in front of me and raised his hands to feel my wrecking ball size tits. "It worked." He said in awe.
"What did you do Wesley?" I asked just as another wave rushed over me and I heard plaster cracking and then watched it rain down beside me. I had to straighten my back and crashed through the 2nd story of the building. My upper body was on the 2nd floor looking into the faces of terrified students as they scrambled off the floor and ran for the doors. The Biology teacher looked at me in shock. "Ms. Cartwright?" Before I could answer another wave rode over me.
I felt the cool Autumn air and blinked at the sunshine as I crashed through the ceiling and looked down to see the roof of the building around my hips like the worlds ugliest skirt. I tried to push myself up but only caused the roof to crumble to the side. I lost my footing and fell to my knees at the same time another wave passed through me. I watched as the walls of the building bulge and my thighs pushed through them. A line of tiny students fled towards the parking lot away from me. I carefully brushed the broken bricks and mortar away from my lap looking for others.
Then I felt it. Something was rubbing my clit. Nothing had ever felt that good before. I gasped and moaned and I saw the students as one cover their ears. Oops! I bit my lip and looked down and there between my thighs and there was Wesley standing up with arms above his head, grasping the top of my clit with his tiny little face shoved under the hood of my clit. His head shaking back and forth as he licked and rubbed himself against my pussy.
That's when it occurred to me that I was now at least 50 ft. tall and completely naked before every student in town. I clapped my hand over my breasts and the other over my pussy. In the process I trapped Wesley against my pussy. Standing I stepped over the broken walls and began to carefully tiptoe through the city to a more private distant location. Wesley's body becoming sucked deeper into my pussy with every step.
I saw the vast empty space of the soccer field complex and made for that. I barely reached it before another wave of growing had me crashing to my knees. Landing right on top of Wesley sending him deep inside me. I raised up and saw him laying sprawled beneath me and decided the damage was done. Why should I stop now? I began to bounce up and down riding the tiny little teen until I was cumming hard.
Sadie
1-844-332-2639 ext. 222