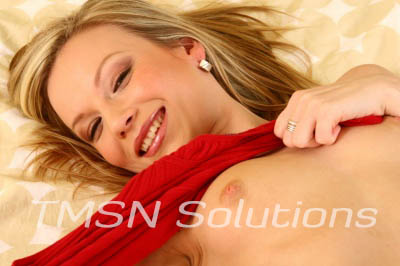 Dawn  1-844-332-2639  ext 296
I was out for lunch with my Step-Mother and we were having a really nice time as we always do, but could not help over hearing the couple next to us. My Step-Mother was disgusted listening to her go on and on to him about what a pathetic loser he is…
…Omg…'I'm totally going to fuck him'. I fucken hate bitches like that.
I get up from my lunch, my supportive and constant match maker Step-Mother whispers to me…to go and make that guy happy…give him 60 minutes of pure pleasure for once in his life…
I order two vodka shots and chase it with my wine and this turns me into such a Slut. I stand from my seat and I step over from my table just a couple of feet and I totally lift up my skirt to my thighs and I pull down my panties. I walk over to the man who has been taking this for the last how long…for however long…and I push them inside his mouth.
I will own your cum…I stroke the side of his sexy face, with his lonely eyes and I see them smiling back at me. He puts his hands up as if he is saying he surrenders and I take his hand and I lead him out of the restaurant into the back seat of the SUV that's waiting for me. The driver closes the door and he takes us for an hour drive.
He climbs in the back of our SUV and he's all over me…not thinking of anything that just happened before the moment he watched a very sexy woman pull off her panties and push them inside his mouth, right in front of some woman who was ruthlessly talking down to him and making him feel bad about himself…none of that, and that's exactly what I am after. Time alone with you, so you can forget all the stress, to do something good for yourself, something you deserve.
Dawn  1-844-332-2639  ext 296
https://phonesexcandy.com/dawn