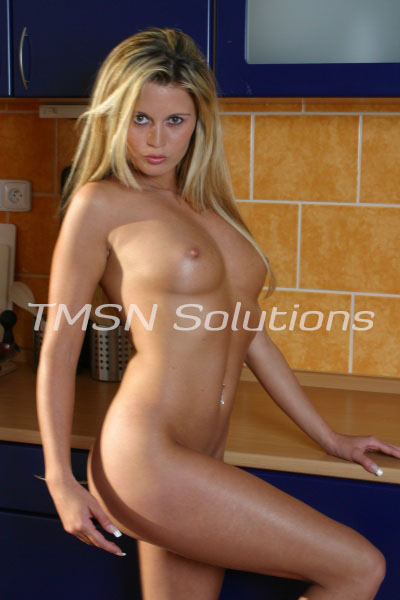 Not every cuckold likes to be degraded or humiliated, some just know they can't satisfy their wives sexually, so, they do whatever they can to satisfy them. For example, some beta males make a lot of money, A LOT, and they know that it's the only reason they are lucky enough to have a woman as perfect as myself. So, to show their gratitude, sexually, they enjoy knowing their wife is not only taken careful financially by them but also, taken care of sexually by any Alpha male their desire.
I myself love big, black cock. So when my cuckold husband found that out, he was very willing to let me fuck as many Bulls as possible. He only had one stipulation, he wanted to watch. Well, I didn't mind, besides, he spends so much money on me, I figured he could sit in the corner and watch me enjoy myself. Then, after a while, I noticed he was actually craving what I was getting. Big, thick black meat and he was hardly able to contain himself.
So, like a good wife, I called him over, told him to get on his knees and show me how much he really wants they beautiful black cock. Well, I didn't have to tell him twice. He knelt down, opened his mouth, and let his face get fucked like a $2 whore. It was a beautiful sit.
I guess now, I not only get his money, BBC, but I get entertainment to boot.
Ilene
1-844-332-2639 ext 388
https://tlcphonesex.com/ilene/
Follow me on Twitter @lust4Ilene & Tumblr https://lust4ilene.tumblr.com/