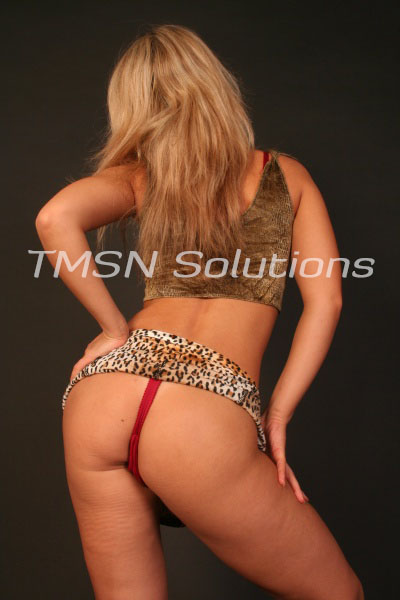 (844)-332-2639 ext 392
Hello, welcome home… Are you tired from a LONG HARD day at work? Do you need some tender stroking on your dick and warm wet heat on all those places you ache and throb? I am feeling so hot tonight and looking forward to my man getting home tonight, so I can help him to relax.
So, sit back. Relax. And ease yourself on into a nice comfy state. You will start by lying face down. I will start by getting some hot coconut and sandalwood scented erotic oil and rub and massage and squeeze and kneed those tired stressed shoulders… Ooo you just reached up under my skirt and notice that I am shaved slick and clean for you.
Oh do you want to roll over onto you back?? Well, I was just about to suggest that I….
Can't wait to fill in the rest of this hot steamy night with you….
Slippery wet and ready,
Nancy
844-33-CANDY
(844-332-2639)
ext 392