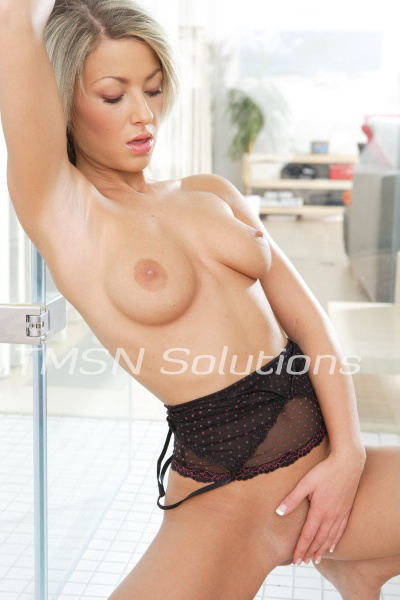 Hot Horny Milf Diana 1-844-332-2639 ext 248
Hi there! I've been your neighbor for a few months now and I catch you watching me whenever I am doing my yard work in my t-shirt and short shorts. I know I turn you on! My husband is never around and Iam very lonely.
So I'm dropping off this  strawberry rhubarb pie to introduce myself. I am Diana and I am your neighborhood MILF.
i can tell  all the guys in the neighborhood watch me when i go to get the mail, as I come home from shopping, I've even had them run over to help me with my bags, but you just watch me from a distance. Hence , the pie,
I am wearing my short denim skirt and a white t-shirt that is a little too tight in the breast area. You can tell I am not wearing a bra and it turns you on a little. My perky nipples push thru the fabric and are very pointy.
Placing the pie on your kitchen counter I start to explain the situation I am in and how horny I always am. You offer to help me with that.
Taking me by the hand you lead me to your bedroom and throw me down on the bed,  You say you've been wanting to do that since the first time you saw me,. You had dreams of it..
To continue reading click here
Dirty milf Diana
1-844-332-2639