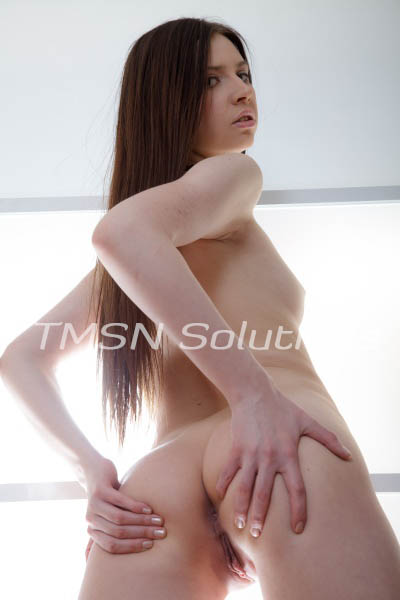 MILA 844-332-2639 EXT. 220
I shouldn't have to spend too much time on this, because if you've read the title then you should already know what I want you to do. Eating ass has always been a pretty touchy subject with me. It's really not as easy as eating pussy, so I've been with a lot of guys who have eaten my ass and failed miserably at pleasuring me with it. You really have to learn how to perfect it if you want a girl to like it, especially if it's me. By the way, if your someone who doesn't like eating ass, then I don't know what you're even doing here. To be perfectly honest, eating ass isn't even a super taboo thing. I know many people who are into it, but only a few who are actually good at it. If you want to eat my ass well, then listen to my instructions.  
You have to turn me over on my stomach first so you'll have full access to my tight, brown, little hole. Then you have to stimulate it. This can be done by taking your thumb and begin to start lightly pressing on or rubbing it. This will help me to relax. Next thing you want to do is tease it a little. Take your tongue and start barely touching my asshole with it. You want to lick it but only for a second with the tip of your tongue. When you can hear moaning and see my pussy getting wetter, that's when you start increasing your licks. Get freaky and start licking all around my asshole. Try to flatten your tongue on it and then try to lick my ass all the way up the crack. Of course, you can always throw in your ideas too, I just hope that they will be good ones.
Mila
844-332-2639 ext. 220
https://phonesexcandy.com/mila/