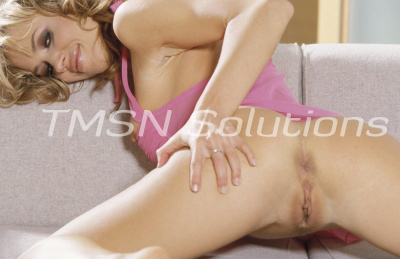 My dirty boy was thrusting against me, humping his Mama wildly. I could tell he was really turned on, because even though I was only pretending to be asleep, he was no longer concerned with waking me up. His hot breath burned my neck, sending tingles down my spine. His hand was massaging my breast, his fingers kneading and tugging at my erect nipple.
Just when I thought about saying something to let him know I was actually awake and aware of his naughty night visits to my bed, my kid rolled on top of me and used his body weight to pin me down. I was face down, my ass jutted up in the air, and he was sliding inside my tight, wet slit before I could protest.
"Oh, Mama!" My baby groaned as his thrusts recommenced. He was already leaking like crazy, and I'm sure my snug cunt didn't help him. The horny kid pinned my shoulders into the mattress, forcing me to lie helplessly as he slammed into my hot pussy.
The balls on this kid! I growled internally. He thought he could take charge and use his Mama for his own pleasure? Wrong. Mama uses her baby for her pleasure, not the other way around. Whether I'm forcing him to cum for me, or I'm teasing and edging his rock hard cock only to deny him his release, I'm in control. I'm the dominant one here.
Even so, my body betrayed my lust. I was moaning loudly, and my pussy throbbed around him, loving the pounding it was taking. A little power exchange could be very hot… Especially when it would lead to my getting revenge on him. I grinned through the moans. Like father, like son.
My naughty baby's grunts were becoming more frequent. He was lying on top of me now, alternating between kissing my shoulder and licking and nibbling on my earlobe. "Oh Mama, Oh fuck, Mama…" his words echoed around me, clouding my mind as his cock pulsed and stretched inside of me. My dirty boy was going to cum…
Stay Tuned For Part III
1-844-33CANDY or 1-844-332-2639
Ext. 254