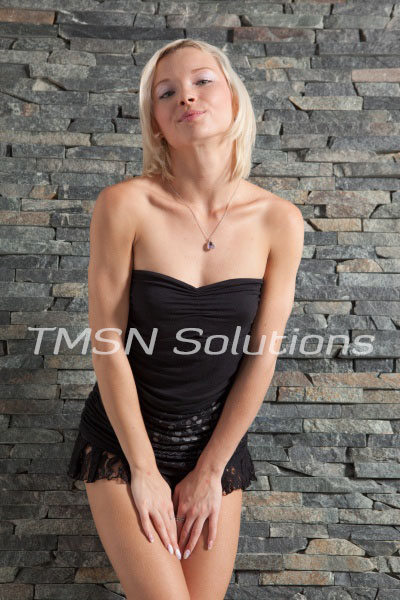 SYDNEY – 1-844-332-2639 EXT 361
Yesterday they announced that Idris Elba is the 2018 Sexiest Man Alive and I am down. He is super foxy and I bet he has a monster BBC. Thinking about a giant chocolate dick stretching out my tight pink pussy makes my clit tingle.
I guess I had him on my mind when I fell asleep last night because my BBC fantasy came true – at least in my dreams! I woke up with a giant smile on my face after dreaming all night about getting all of my holes filled up by the sexiest man alive's fat black cock.
In my dream, I was working as an extra on a movie set. Everyone was congratulating Idris Elba on being the sexiest man alive in 2018 and he was laughing it off and making jokes.
I went over to say hi and fangirl over him and he smiled down at me and said "Hello Sydney. Can you help me with something in my dressing room for a moment?" in his super hot British accent. I just nodded and followed his tall and muscular frame into his posh dressing room.
He sat down on the couch in the trailer and rubbed his crotch.
"C'mere little girl. This is what you want, right?" he growled at me. I nodded and got on my hands and knees next to him on the couch. I undid his pants and pulled a gigantic monster BBC. I ran my tongue around the head of his cock and then slowly worked his rock hard appendage into my hot little mouth. I was gagging and choking on it. He reached around and slid one of his fingers into my cunt. I was dripping wet and he sucked on his fingers and just laughed, "oh little girl I'm going to tear that pussy up."
He told me to turn around. and to bend over in front of him. He pulled my panties aside and began to work his massive black dick into my tight pink hole. It was long and hard and as fat as a Coke can. It barely felt like it would fit. But I was so turned on and so wet in my dream. It wasn't long before he was pounding my pussy like I was a piece of meat.
Holy fuck. What a great dream. Your favorite phonesex slut will be using this dream as spank bank material for a while. And if you have a BBC fantasy or even better, you have one, CALL ME IMMEDIATELY. 😉
xoxo, SYDNEY – 1-844-332-2639 EXT 361
http://www.teenbabesphonesex.com/sydney/
http://deviantphonesex.com/sydney/