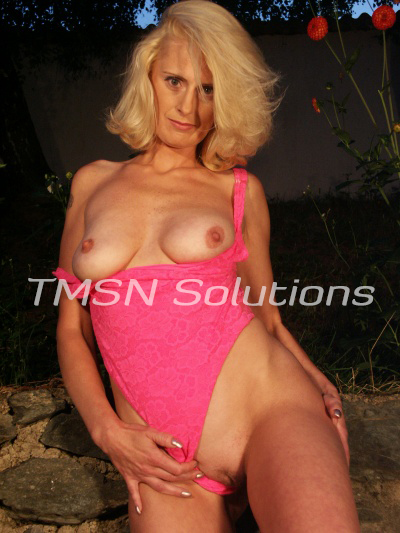 Lori  844 332 2639 x 352
A girl can only satisfy herself so much.  She needs strong hands, mouth, and dick.  My husband has been gone away on business for several weeks now.  My sons are on a graduation cruise with their private school.  I've fingered and fucked myself with my dildo several times.  I want dick.
I decided to go "shopping". I put on my one piece pink bodysuit added a tight leather black skirt which hit me at my thighs.  The slit on the side gave me an option to show more if I wanted and tonight I wanted.