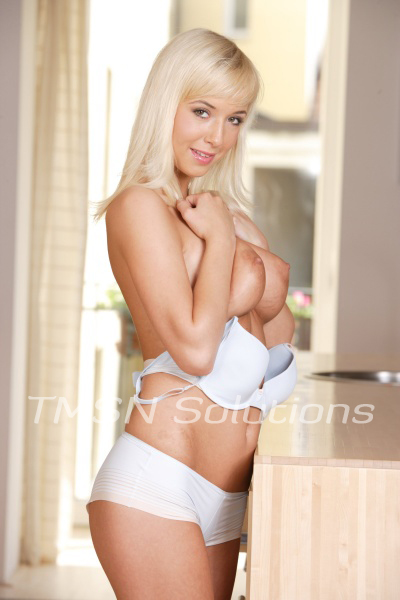 I love abies of all shapes and sizes. However my favorite ABDL is the littlest sissy kind. In fact, the other day I was having my way lost in my thoughts and my fingers on my pussy when I got a message that there was a party. I love partys! However I had a widdle bitty problem. I was supposed to play with my widdle sissy abie that night. I thought for a second. I would never want to leave my little pink slut hanging. On the other hand missing a party was just never for me.  So what should I do?
Bring the Sissy Abie to the party of course!
First I had him meet at my place so I could transform him into the pretty little princess she was going to be the rest of the night. Pretty pink diaper with flowers and and a nice frilly dress. I always want her to look her very best whenever I take him out. Of course we cannot forget the bow either.  Then to finish you off a cute paci in that mouth of hers attached to a pretty pink ribbon on her shirt.  Than to put him in the stroller and head off to our surprise!
What a surprise the sissy baby will get with all of the exposure!
After we get there he she starts to get a little worried. Eyes wide and full of tears she covered her face with a blankie. No worries though, I yanked it from her face and gave her a big hug. Soon everyone gathered around us pointing out what a pretty girl she was. Laughing and giggling with her. One of the girls even asked me if she makes lots of stinkies. I proudly told her that she did not cause I plugged up her little butt hole.
That made them all laugh.
.
.
Sitter Sophia
844-33-CANDY
(844-332-2639)
ext. 271